Northville Lutheran Church
128 Old Burlington Road
Bridgeton, NJ 08302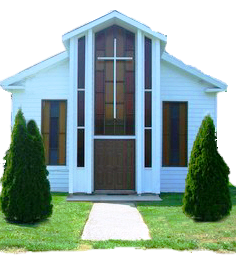 Koguduse esimees:

Harry Virunurm
2718 Annlo Lane
Vineland, NJ 08361
Kontakt/Contact
Northville Lutheran Church
128 Old Burlington Road
Bridgeton, NJ 08302
Esimees/Chairman:
Harry Virunurm
2718 Annlo Lane
Vineland, NJ 08361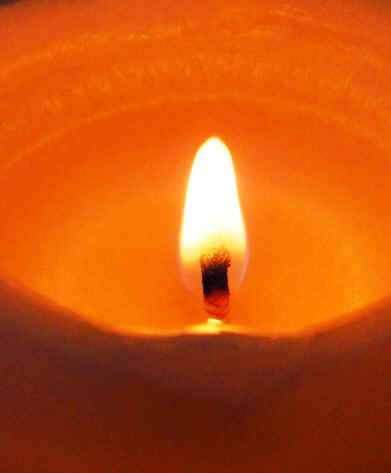 Sa ütled:
"Ma teen sind targaks
ja õpetan sulle teed,
mida sul tuleb käia,
ma annan sulle nõu oma silmaga sind juhtides!" ~ Laulud 32:8
The Lord says,
"I will guide you
along the best pathway
for your life.
I will advise you
and watch over you." ~
Psalm 32:8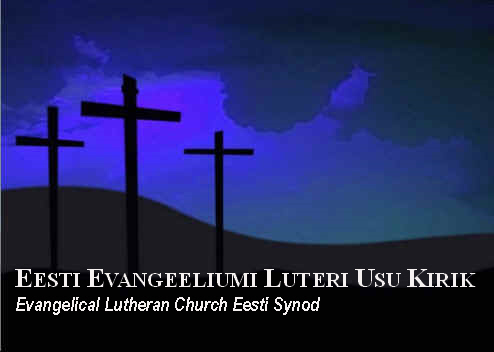 Editor: Airi Vaga
Site Design & Webmaster: Tiiu Roiser
The images, background and text are used with permission and are copyrighted by the image providers.
Distribution, transmission or republication of any material from the website in whole or in part, in any medium or form, is prohibited without prior written permission.
© 2014-2015 Kõik õigused kaitstud. All rights reserved.
This page was last modified on Wednesday, 25 November 2015 10:16 PM